Plug it in and it's ready to go. Plug-in — also called self-contained — refrigerated cases, are simple, accessible and easy to use.
For smaller shops or larger retailers looking for more flexibility, these cases can work wonders. There's no need to connect them to a central remote refrigeration system.
If you have one of these cases or are looking to purchase one, a little awareness and care can go a long way. For best use, here's a list of critical points to consider when setting up or moving your plug-in/self-contained refrigerated case.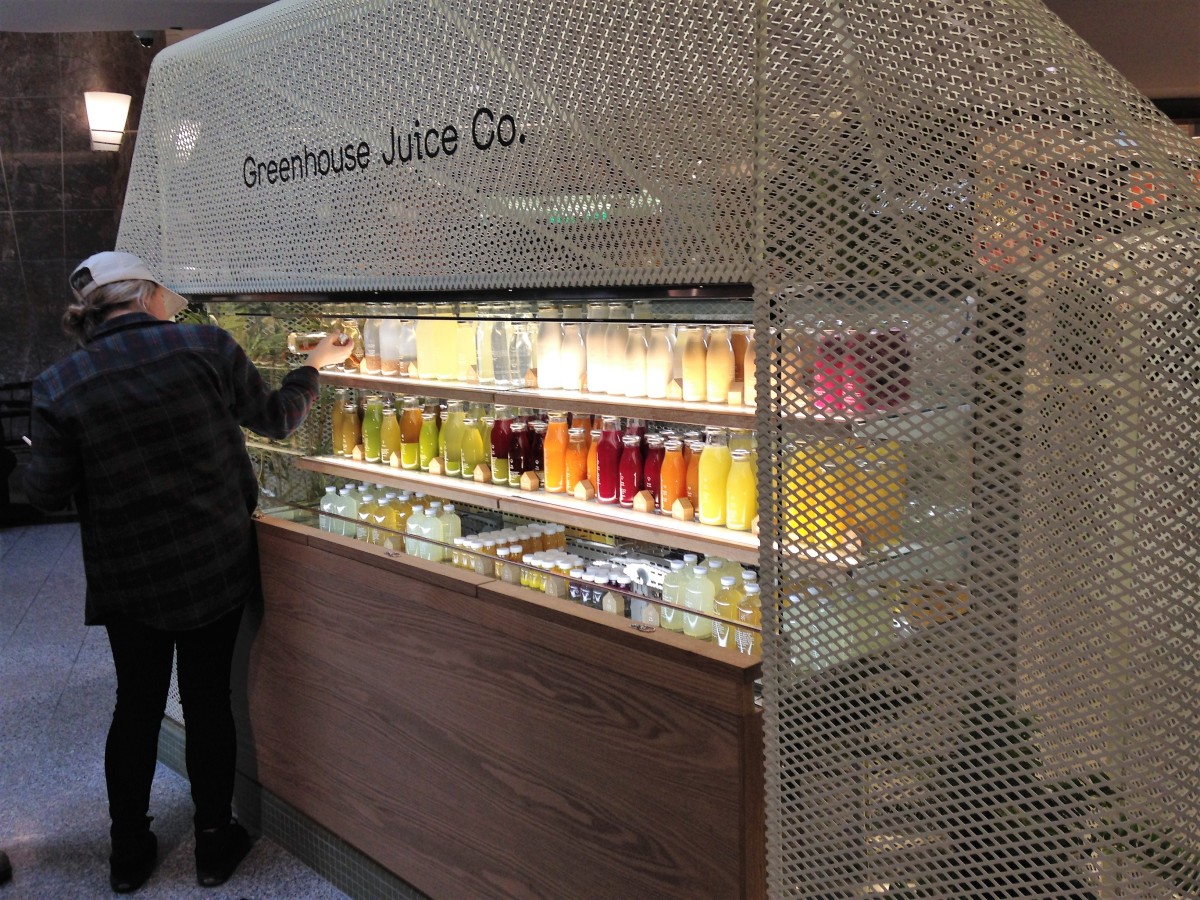 Seven ways to get the best use out of your self-contained unit.
When you're choosing your showcase and placing it in your store environment, keep these seven things in mind for best results — and the best return on your investment.
1. Consider nearby doorways and windows.
Showcases are designed to display your refrigerated products at 38-41°F (4-5°C). They will perform correctly when placed in environmental conditions of a maximum of 75°F (23°C) and 55% relative humidity. A location near a doorway or direct sunlight will affect the airflow and holding temperature of open and closed showcases.
2. Consider nearby vent sources and fans.
Similar to the above point, HVAC ceiling vents and ceiling fans will affect the airflow of open showcases and could create condensation on the glass of closed showcases. Condensation on a closed case defeats the purpose of the glass enclosure and prevents customers from seeing what's inside — frustrating for you and them both!
3. Ensure your display is level and plumb.
Ensure your showcase is plumb and level to allow for proper drainage of condensation water. If your case is in a spot with uneven flooring, you may end up with puddles in and around your case — a sure turn-off for customers.
4. Leave appropriate space behind your display.
A 6" space is required behind any showcase that is against a wall or has a rear obstruction. This allows for proper airflow and prevents condensation build-up on the back of the case.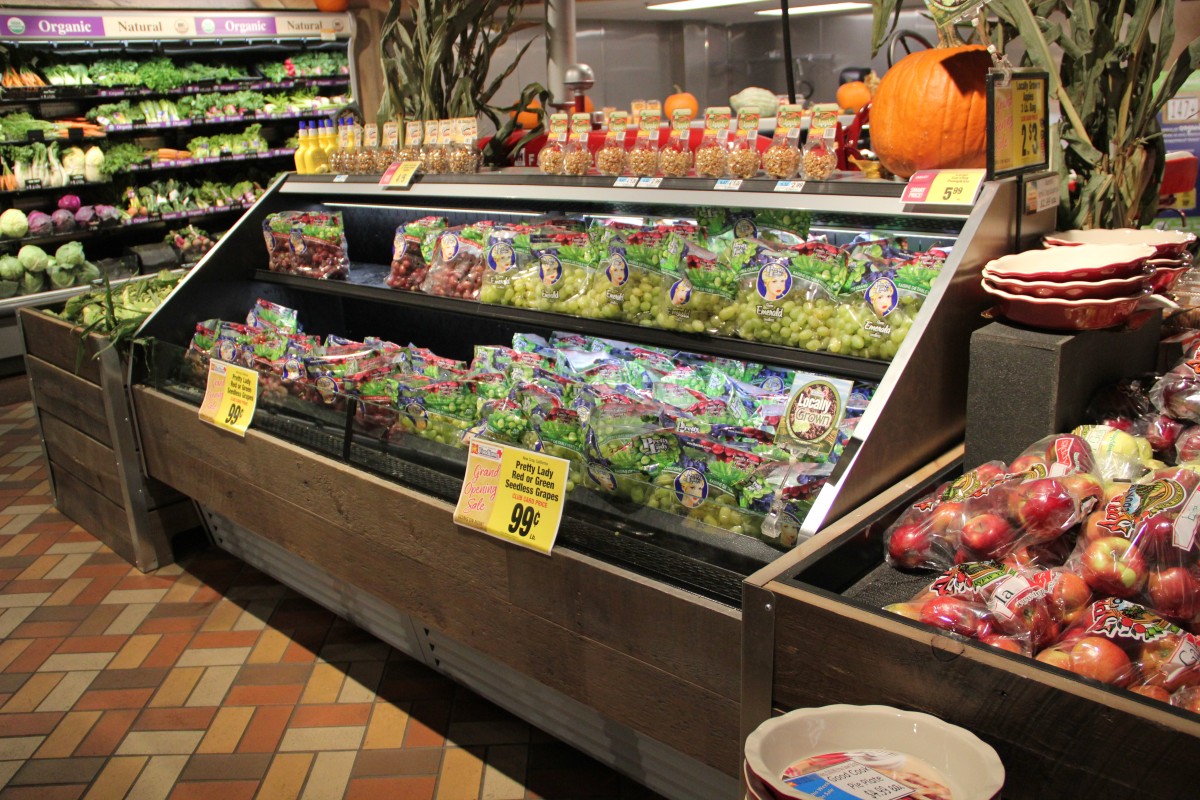 5. Clean your display regularly.
Use the included brush to regularly wipe away dust. Some units have a washable pre-filter that can easily be removed, rinsed under warm water and replaced. Too much dust will not allow the refrigeration to work properly and could result in damage, and invalidate your warranty. Plus, what customer likes the look of a dusty case?
6. Don't put warm products in the case.
Refrigerated displays are designed to keep cold products cold. They are NOT designed to bring warm products down to a cold temperature. For food safety, it is always imperative that warm products be properly chilled (using a blast chiller or cold room) prior to storing them in the refrigerated display case.
7. Have your case inspected and serviced regularly.
Self-contained cases have compressor motors and fans that make noise, just as your household refrigerator makes noise. For peak performance, and to keep the noise level low and under control, have your case regularly inspected, serviced and cleaned. An owners' manual with maintenance instructions is included with your case. You can also check out our online maintenance videos.
Interested in getting a self-contained case?
Cayuga's unique line of specialty plug-in, self-contained units connect to standard 120v or 230v circuits and are ready to go.. . From quick grab-and-go stations to fun cases for specific meals (like pizza), these are sales workhorses that present your product front and center.
If you're considering adding a unit or two to your store, we hope you found these tips helpful. If you'd like to order a unit, just get in touch with our team here.