We're just starting to feel the full impact that the pandemic and other recent world events have had on our economy — most notably the disruption of the global supply chain and above-average levels of inflation.
But what we've experienced these past few years have not been typical risk events — no one saw this coming.
Did the pandemic cause our current situation or merely expose the issues and weaknesses that were already there? I believe it to be the latter…
Regardless of how this situation came about, Cayuga Displays have managed to keep both disruptions in our service and increases in our prices to a minimum simply by following a few basic principles.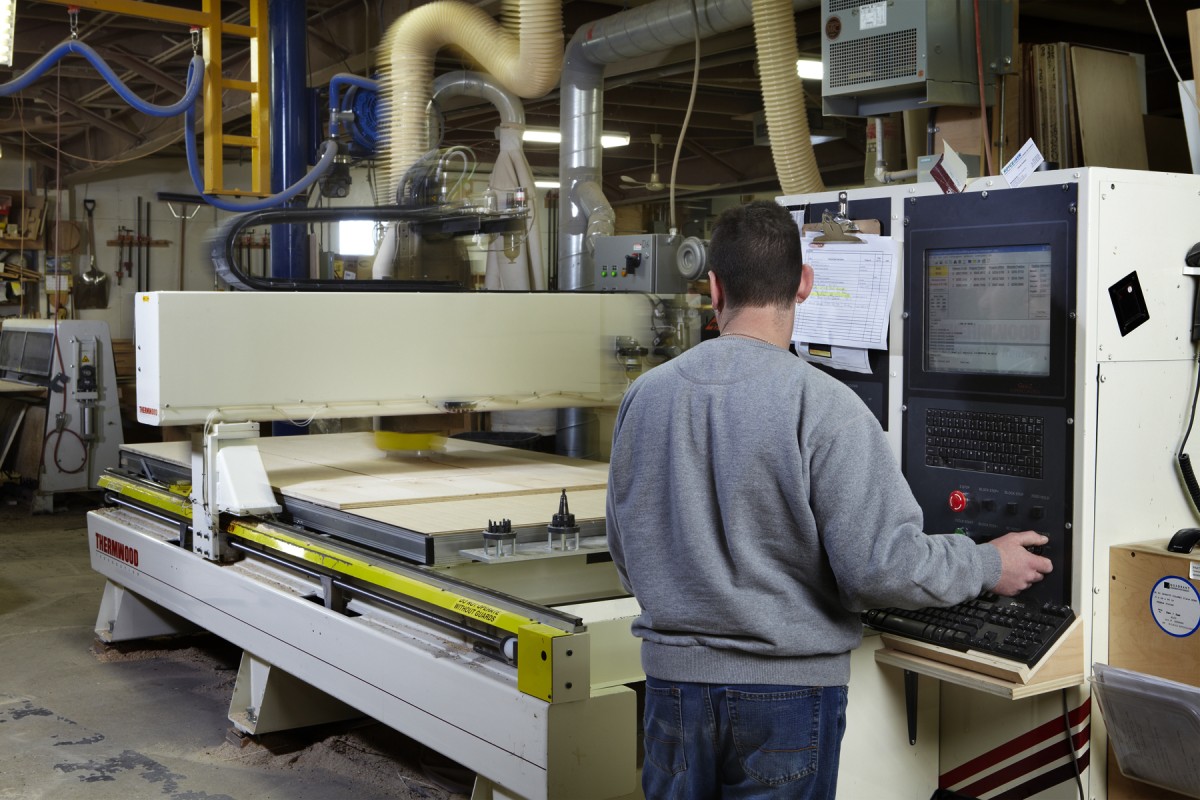 1. Whenever possible, buy local
When I was growing up, I knew a lot of people who refused to buy an imported car. And it wasn't because of some nationalistic pride (although there was some of that) or anything to do with the car itself. It's just that it costs a lot more to repair a car with all those imported parts.
So, at Cayuga Displays, we've always focused on using North American suppliers as much as possible. This gives us better control over the quality, delivery, pricing and supply of our display units.
But buying "local" can't shield you entirely, because even local suppliers can be affected by supply chain issues… it all depends on who supplies them.
2. Don't buy proprietary components
By focusing on North American suppliers, we also avoid the trap of purchasing proprietary components from off-shore vendors.
While these components may be cheaper to buy in the short term, they can cause a lot of headaches and problems down the road.
Take a key component for a refrigeration unit, for example. If the design is proprietary, and they change their design, where would that leave you?
And even if the part you needed was available, you still have to contend with longer lead times (in some instances, a part that used to take a few days to deliver now takes 12 weeks!) because of a variety of overseas shipping challenges:
Shipping containers full of medical supplies were sent to countries with nothing to send back, so they sit there empty. The shuttering of factories caused the shipping companies to scale back services just when consumer demand was rising. A shortage of dockworkers and truckers left container ships to wait out on the open water, adding substantially to the cost of delivery. (A few short years ago, it cost around $2,000 to ship a container of goods. Now, it can be five to ten times that amount.)
By not using proprietary, off-shore components we save our customers both time and money. If a case goes down, it's much easier to service, minimizing "down" time — meaning less disruption to your business and sales.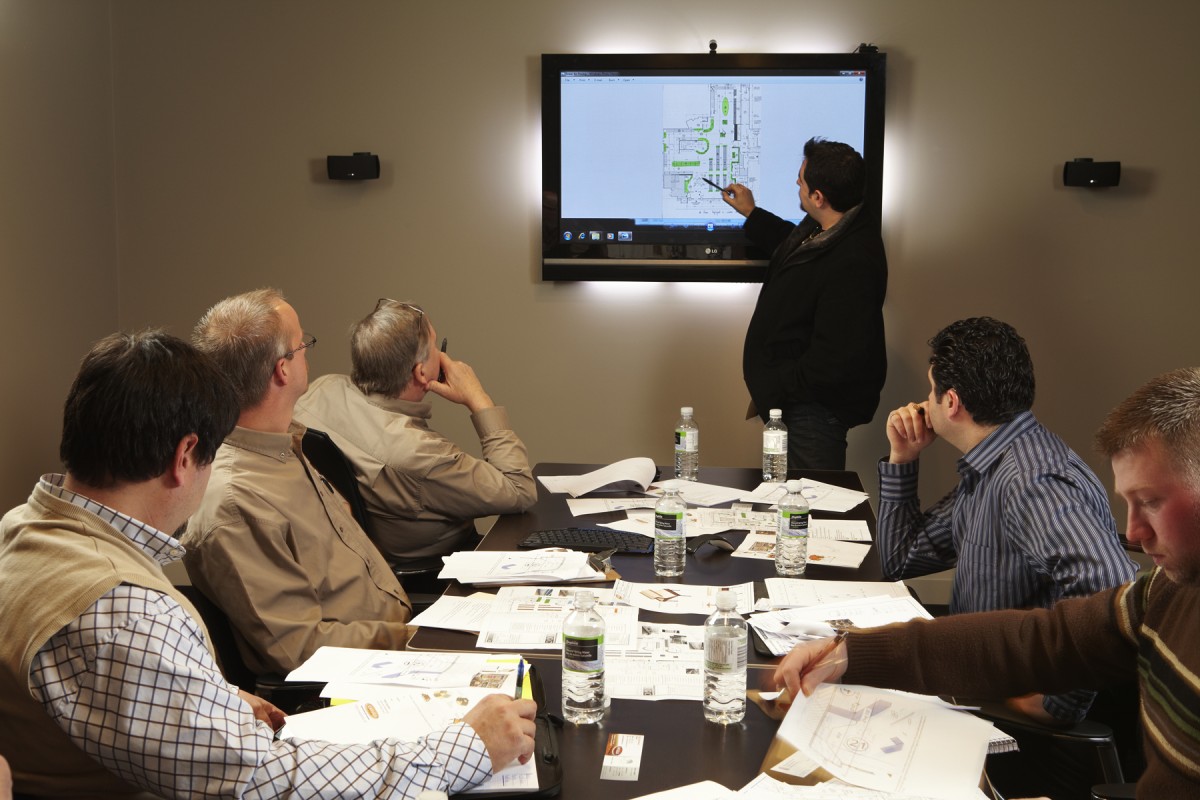 3. Keep ahead of the situation
This is not a time to stick your head in the sand.
At Cayuga, we proactively monitor our key supply chains so we can pivot when necessary — working with both customers and suppliers to come up with creative alternatives and substitutions to keep disruptions to a minimum.
We've also made it a habit to procure extra stock in anticipation of challenges, despite the tendency of most businesses to keep lean inventories (so they can spend the extra money elsewhere).
4. Upgrading facilities to meet demand
The demand for self-contained, plug-in "Grab-and-Go" refrigerated displays continues to grow — so we're going to meet that demand by repurposing some inefficient space and adding a new flexible production work cell to our existing facilities.
This will help reduce lead times for these types of products, as well as for other specialty displays like salad bars and hot food bars.
We plan to be up and running in June of 2022.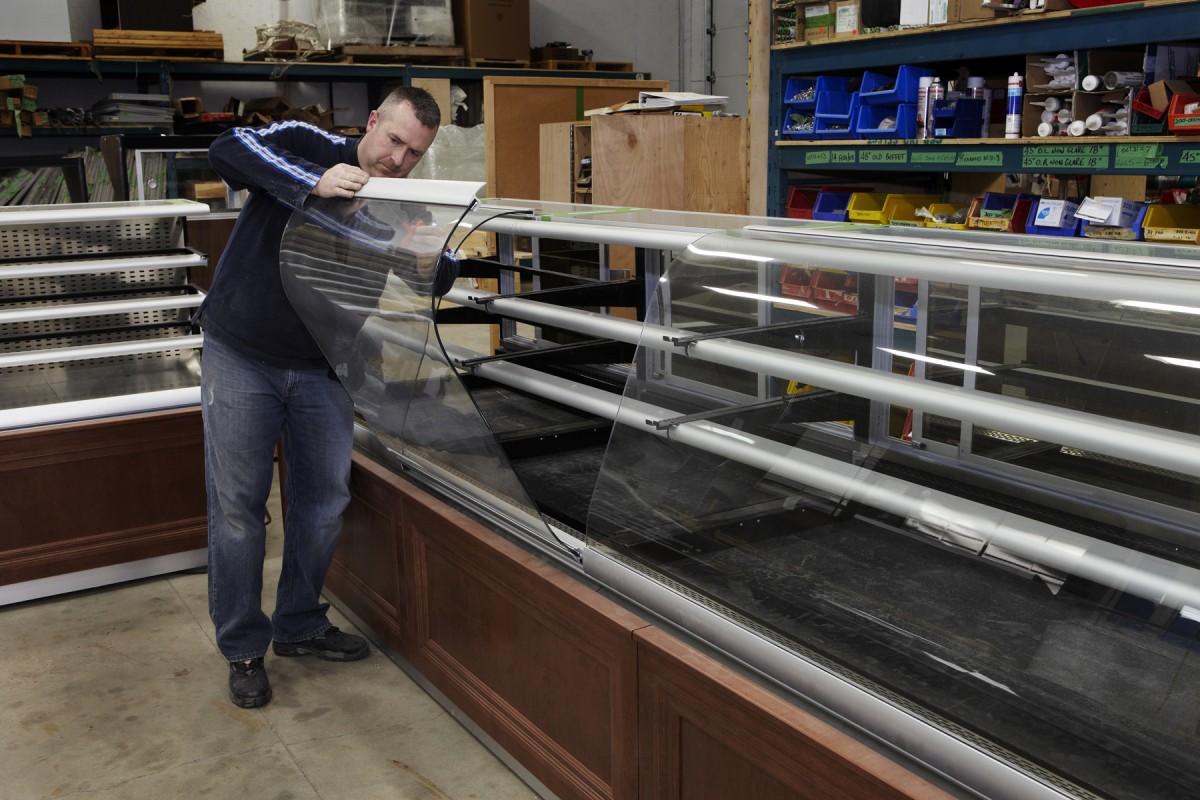 5. Closely monitor costs
We've never been a company to arbitrarily raise prices year after year — our approach is to monitor costs carefully, look at our actual costs and check for inefficiencies and areas that can be improved upon.
We have a team that meets regularly to look at VA/VE* (Value Analysis and Value Engineering) for opportunities to improve our process and/or our product designs to keep costs down so we can avoid unnecessary price increases.
Of course, we have no control over the unprecedented cost increases a supply chain issues and that have plagued businesses over the past two years — some of which we've had to (reluctantly) pass on to our clients — but we've done our best to be respectful of our clients by minimizing the impact as much as possible.
This may end up costing us in the short term… but our focus is on building long-term partnerships with our clients based on honesty and integrity.
*weighs the cost/benefit ratio of every single function and component of a product to reduce costs while maintaining and improving functionality.
6. Constant communication
We don't live in a perfect world, so problems are always going to occur. And nobody knows when/how this supply chain disruption will resolve itself.
At Cayuga Displays, we believe it's how you respond to events beyond your control that truly shows your mettle and character.
So we don't take on projects with unrealistic timelines just to get the sale. And we won't make promises we know we can't deliver on.
Instead, we are totally transparent. We believe flexibility, resilience and creativity are needed to weather this storm, and by working together we can all succeed.
If you're facing a challenge and you need to find a creative and functional way to display your merchandise, or if you have a question, please give us a call at 800.839.5336 — we'd love to hear from you!